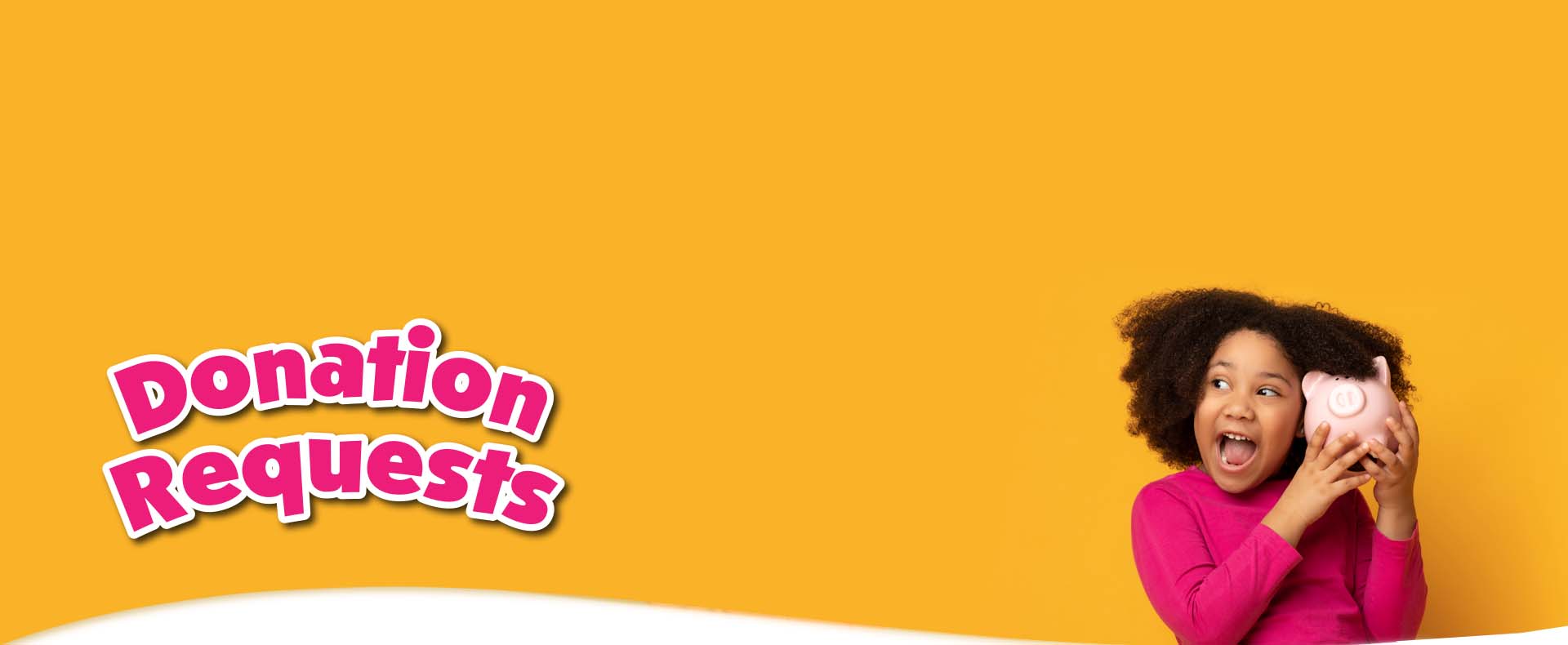 Creative Kids Gives Back
Our mission at Creative Kids is to inspire big creativity in little kids. We're committed to helping communities, big and small, succeed in this journey. Our products were made to nurture creative spirits with educational, developmental, & fun artistic outlets.

We focus on being eco-friendly, so we can create a safer environment for our children. We have reduced the amount of plastic we use for our products and take great care to only produce non-toxic, sustainable items. We care about the future & are part of the mission to make it a safer, & greener place. 

We're looking to give back! We believe everyone should have access to the joy of play and all children, regardless of financial status, deserve the little things that improve quality of life. We would like to make it possible for struggling families, children in foster care, children with special needs or illnesses and many more to have this access. Individuals and non-profit organizations are encouraged to submit their donation requests below.

Please note: we work hard to review all requests but cannot guarantee free products. Our care team will make every effort to fulfill eligible requests but cannot promise product donations for every submission.

• Who is eligible to submit a donation request?
• Non-profit organizations
• Churches
• Foster homes
• Children's ward in hospital
• Family shelters
• Families struggling in poverty
• Playgroups
• Kids' programs that encourage creative play
• Children with disabilities
• Children with chronic illness
• Children undergoing cancer treatment
• Childcare centers
• Teachers 
• Families impacted by a natural disaster

Think you should be eligible? Reach out to us via submission form to let us know why.

Product donations for groups are available only to non-profit organizations and must not be resold, raffled, or auctioned. They are intended for the submitting party only to distribute to their class, program etc.. Submissions can be made at any time of the year and should specify which product & quantity is needed. Creative Kids reserves the right to substitute or alter quantities based on availability.

Group product donation requests should only be for programs that provide educational & creative opportunities for youth, promote children's play, or support vulnerable kids. Our products are great for group play, encourage imagination & leaves a sprinkle of joy in kids' hearts. 

Donation requests will be reviewed fairly. We do not discriminate based on gender, race, religion, gender identity, sexual orientation, disability, marital status, national origin, or veteran status.