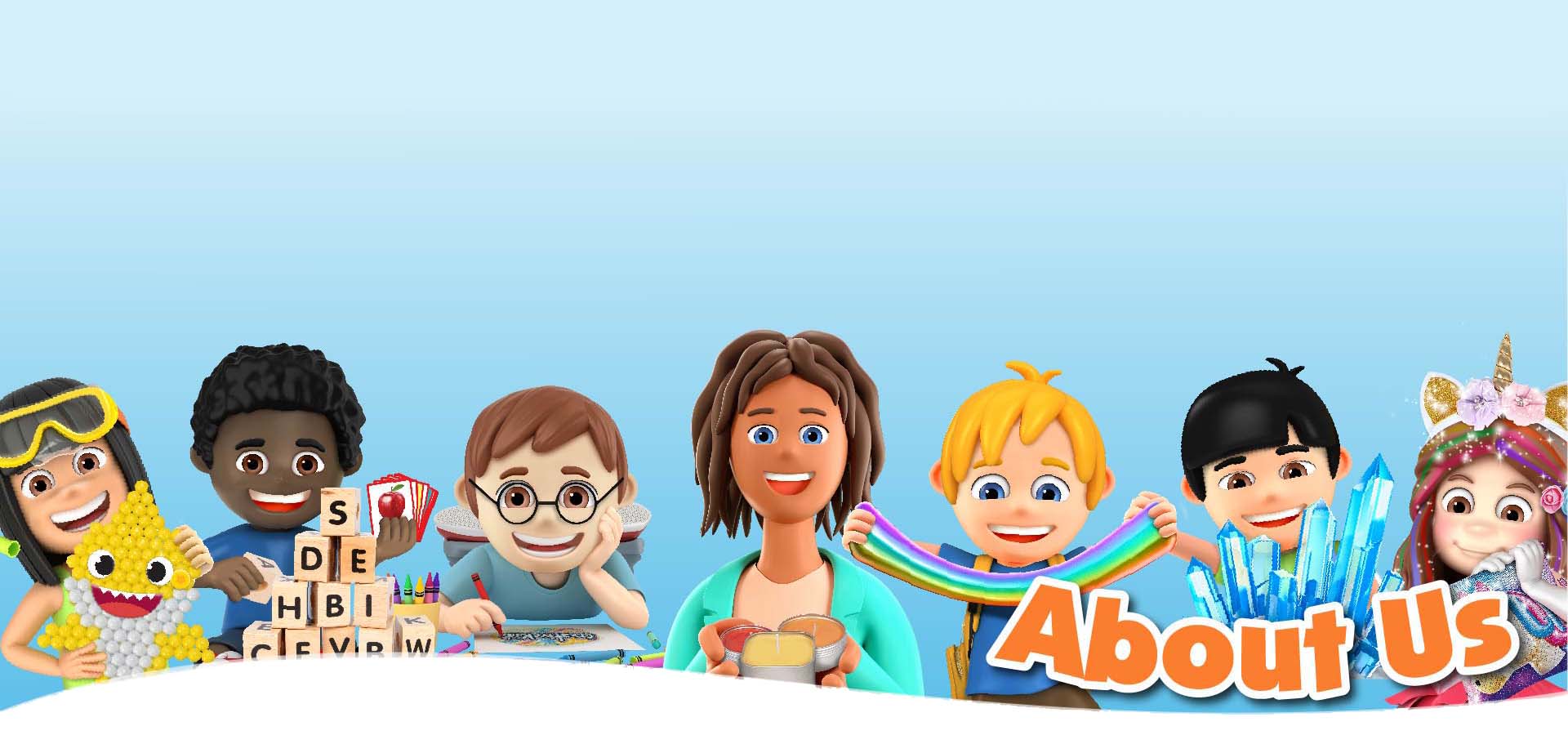 Founded in 1997, Creative Kids Brands exploded onto the market with the launch of our first Art Activity line under the house name of "Creative Kids".
The line ranged from easels to crayons and everything in between. Since then, CK`s offering has expanded to over 12 categories with distribution in over 70 countries globally. Our success and tremendous growth year after year are due to our uncompromising commitment to innovation and quality driven toys.
Creative Kids holds it`s headquarters in New York and maintain offices with a significant presence in Hong Kong, Manchester, Michigan, Shanghai, and Guangzhou. With over 600 people on staff, we all work together with a synchronized cohesive goal: to bring innovative, quality driven products to market.